How To Find The Perfect Neckline Type For Your Occasion
From sweetheart to scoop, there are so many dress neckline types for wedding gowns and party dresses. Here's a look at what necklines flatter different figures best. Read on to find your favorite wedding dress neckline type!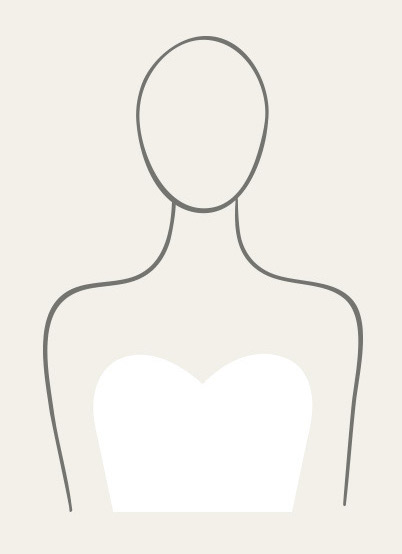 Sweetheart Neckline
One of the most popular wedding dress necklines, the universally flattering sweetheart shape resembles the top of a heart and accentuates decolletage.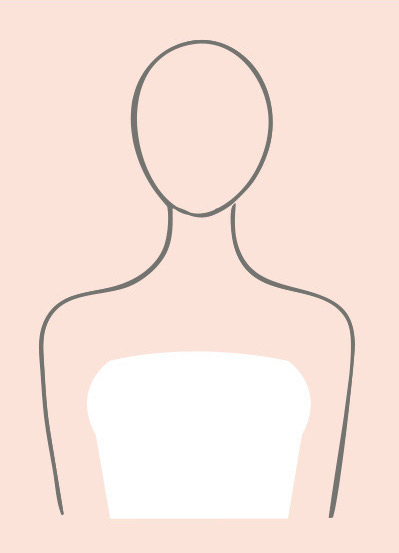 Straight Neckline
Often seen on strapless dresses, a straight neckline is clean and modern and offers a little more coverage than sweetheart styles.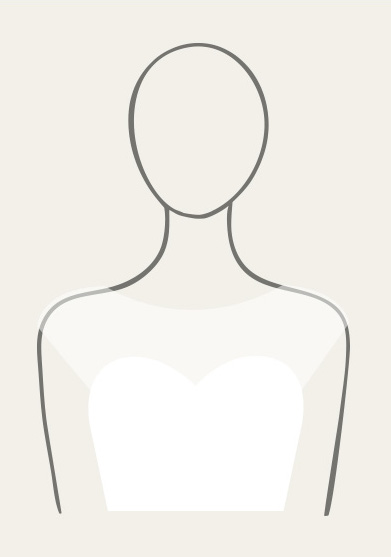 Illusion Neckline
The Illusion neckline is when sheer fabric extends from the bodice edge up to the base of the neck, elongating the upper body without covering up too much. Appliques sewn on top appear to float across the skin.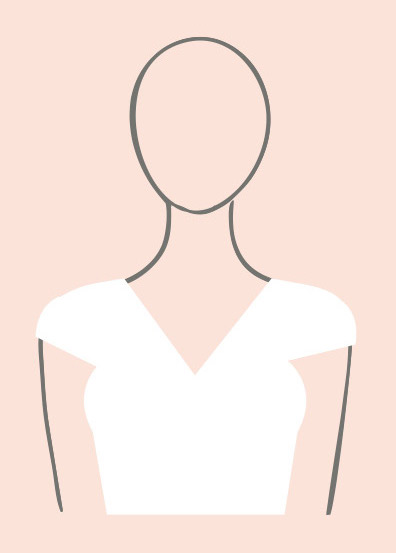 V-Neckline
The V-neck shape lengthens the torso, so this style works well for petite figures. The dip may be demure or dramatic, and it's often mirrored in the back.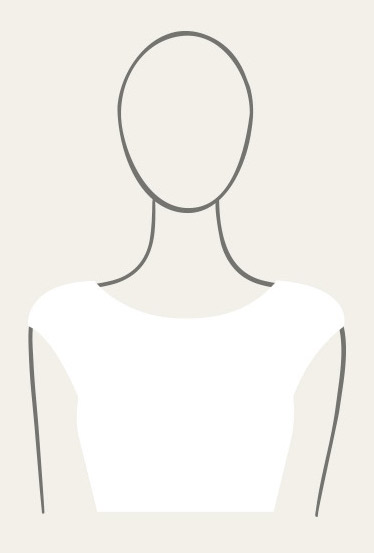 Boatneck
Flattering on smaller shoulders, the boatneck (aka bateau) skims across the collarbone and is often accompanied by sleeves, like Meghan Markle's wedding dress.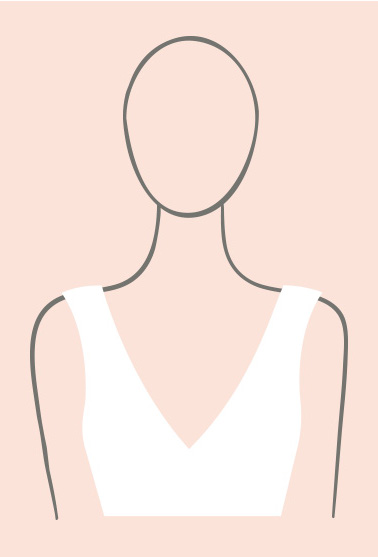 Plunging Neckline
A deep V or plunging neckline is the dramatic version of a V-neckline. The lower dip may be covered with illusion fabric so there's no need to worry about a wardrobe malfunction!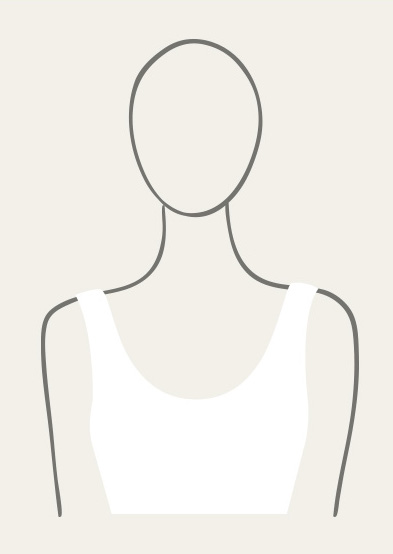 Scoop Neckline
With a dip in the front that gives the scoop neckline its name, this option lengthens the neck, accentuates the collarbone, and is a favorite for all body types.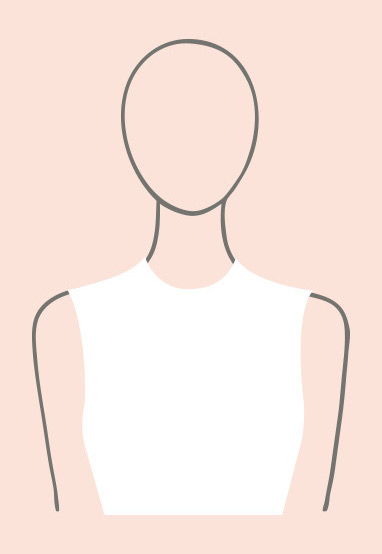 High Neckline
Hitting at the base of the neck or above, a high neckline provides the most front coverage and looks marvelous on those with longer faces and necks.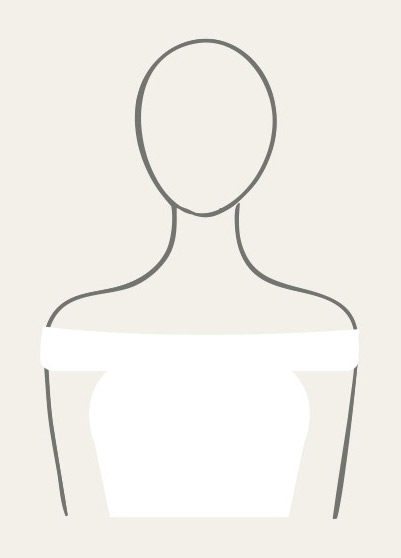 Off-the-Shoulder Neckline
Off-the-shoulder dresses put the focus on the collarbone and shoulders while beautifully framing the face and elegantly covering a bit of the arms.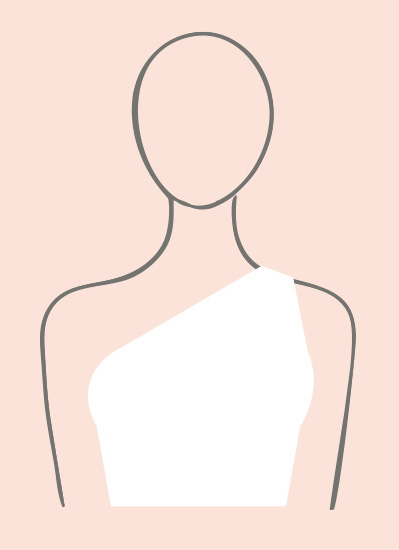 One-Shoulder Neckline
Looking for a different neckline? Asymmetrical one-strap styles give off a goddess vibe and draw attention to your face.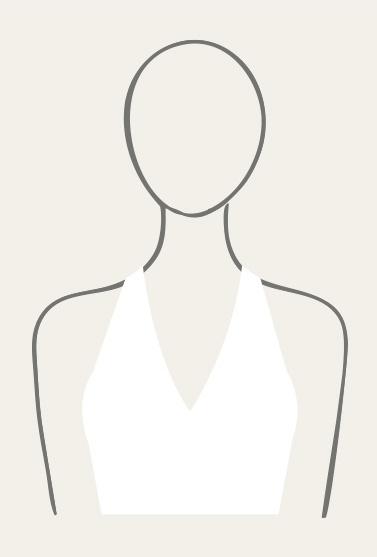 Halter
A match for wider shoulders, halter necklines cut in from the sides, coming together at the neck and often tying in the back. Wondering what undergarments to wear? Check out our bra guide.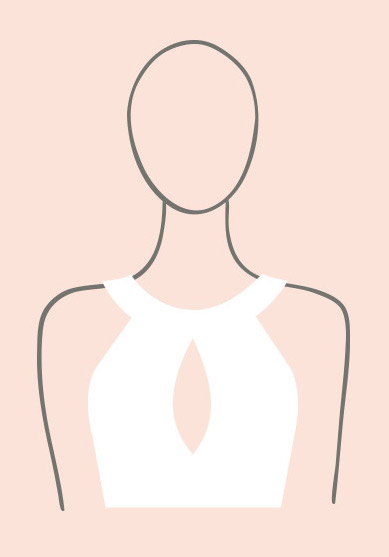 Keyhole Neckline
Typically paired with a halter or high neckline, a keyhole cutout is an alluring detail that reveals just a touch of skin while still providing plenty of coverage.
Fall in love with one of these wedding dress neckline types? Shop these styles and more trendy dresses online or visit your local David's Bridal!
Related Posts: