A Rare Delight
Want your engagement ring to be as unique as you? Look no further than an emerald diamond! These trending and sought-after beauties are a must-have for engaged women this year! According to our jewelry experts at Blue Nile, only 5% of ladies have them, making them a rare delight! Thinking this might be the perfect diamond cut for you? Read on to learn more about emerald diamonds, and see what makes them one of the hottest trends in engagement rings!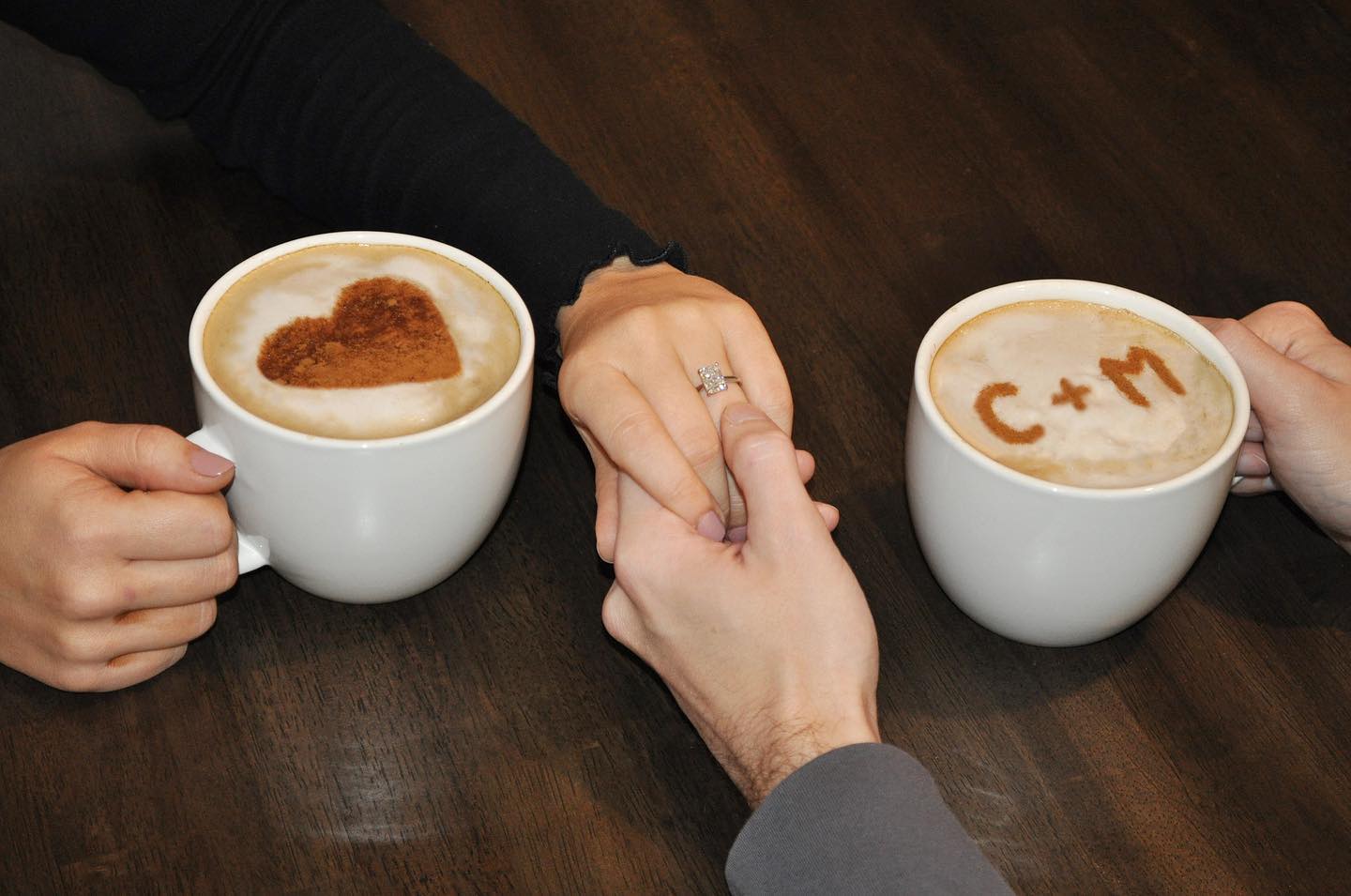 When we say rare quality, we mean it! The most loved and coveted emerald diamonds were inside the top .01% of all diamonds available from Blue Nile. Here are deets; 1 carat, D color, VVS clarity stones. They now only have 50 available out of the 270,000 diamonds they carry.
Perfect For Every Budget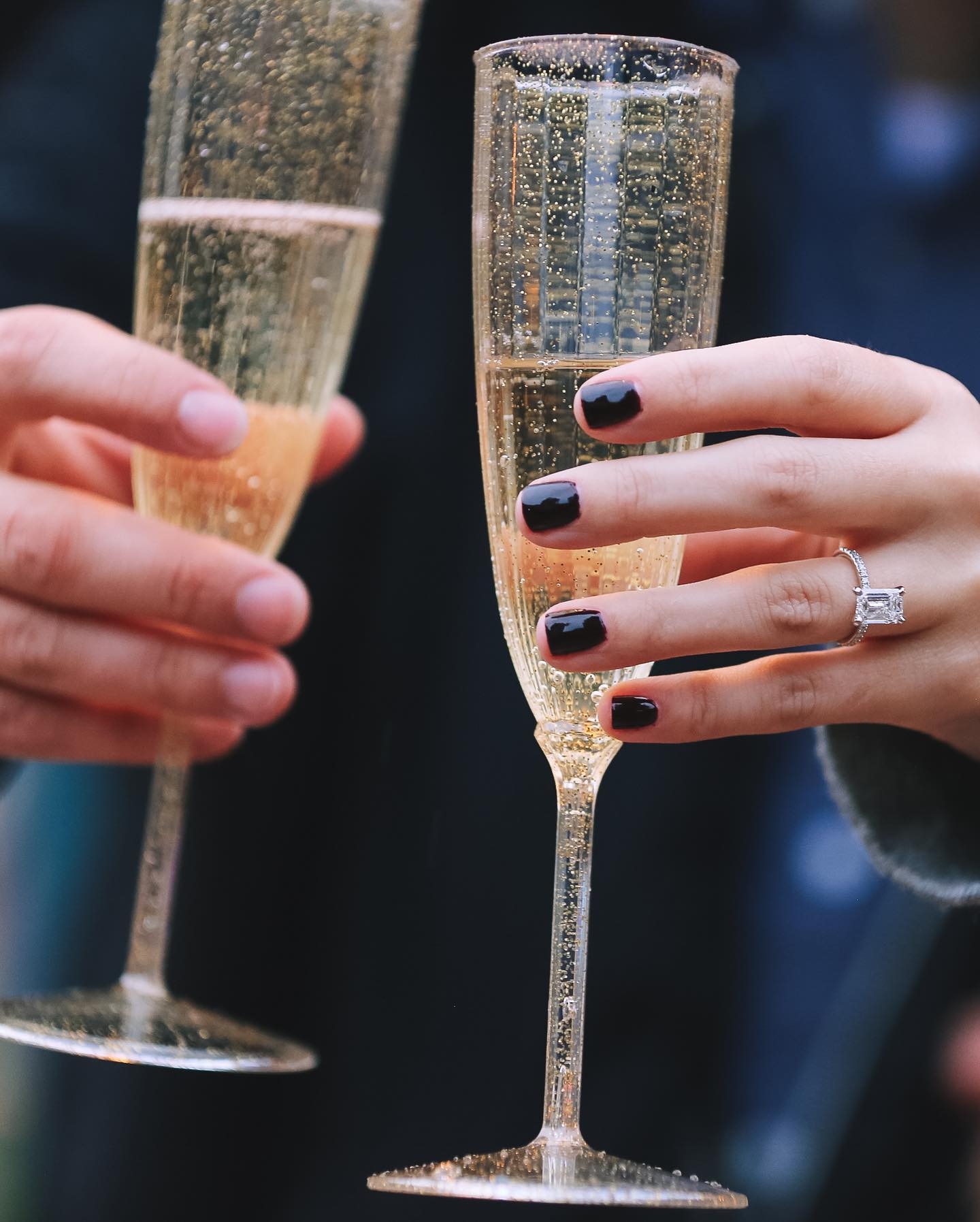 Love for emerald cuts is across all shapes, qualities, and sizes. Because of the rarity of these stones, you can find them at great prices for every budget. 2020 saw 2ct, 3ct, 5ct, and even 10ct emerald diamonds grace the hand of a select few last year. Second, to that, were the rare .30 carat. These little gems have a lot to show off and catch the light beautifully to add a little sparkle to your life. And, most importantly, remind you of that special someone who really adds sparkle to your life.
Get Creative With Your Ring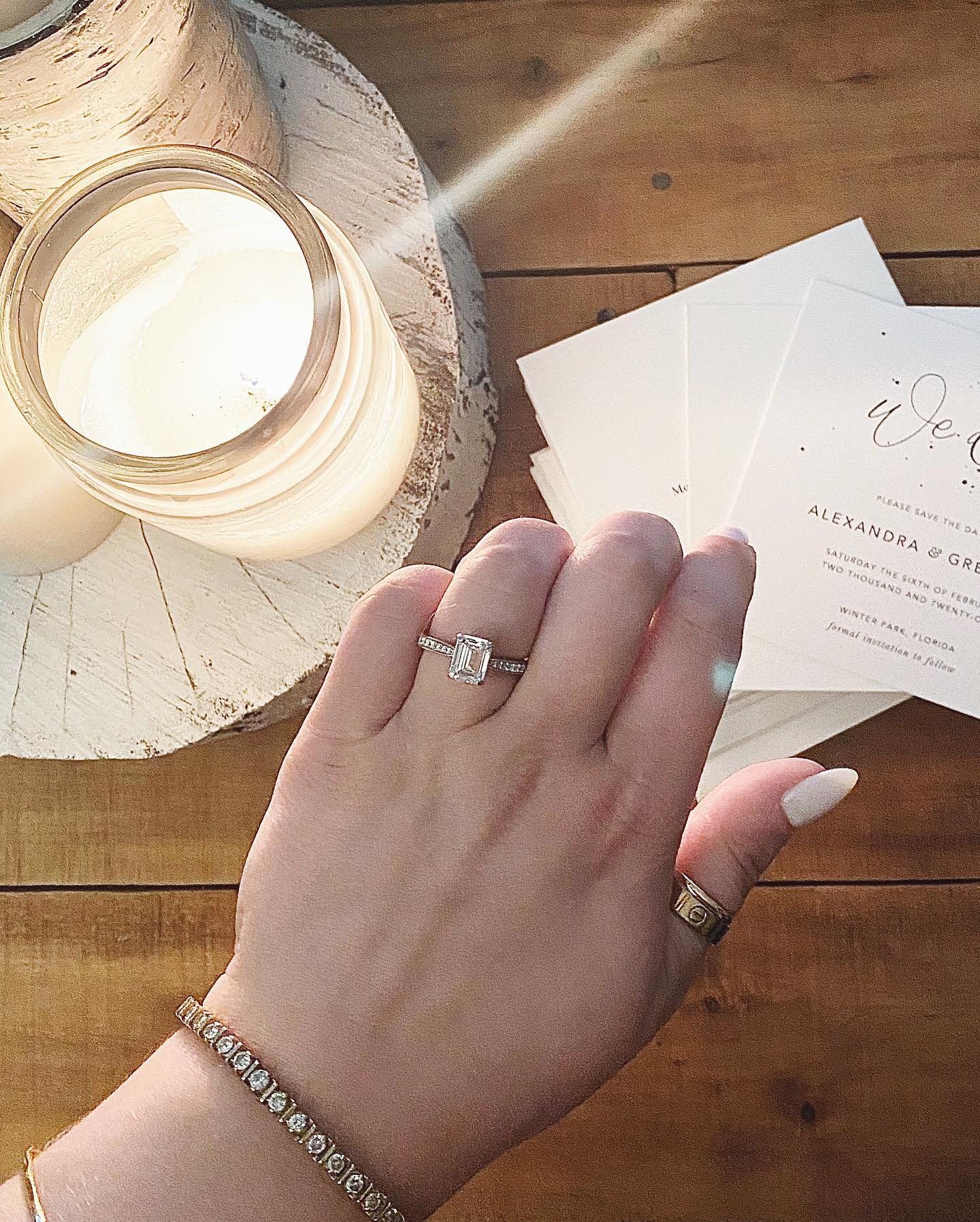 It's time to talk metals! 14k White gold and Platinum are both fan favorites for their classic and timeless aesthetic. Both metals are recommended by our experts at Blue Nile for your emerald diamond. When it comes to designing your ring settings, this is your opportunity to get creative. Women all over are customizing their rings to be as unique as them and match their own personal style. From simple and modern to intricate and dramatic, the options are endless. The most sought-after is the simple and timeless 4 prong, a stunning option for the classic bride. The rarest of them all is an 18k Rose Gold setting that has some hidden gems on the sides, this style perfect for the bride who loves to stand out.
From their brilliance to their budget-friendly price there's no question about why brides are loving emerald diamonds. Browse & shop emerald diamonds online at bluenile.com. For more ideas and inspiration follow @bluenilediamond for all your engagement ring needs!
Featured image by: @teresa_xo
Related Posts: